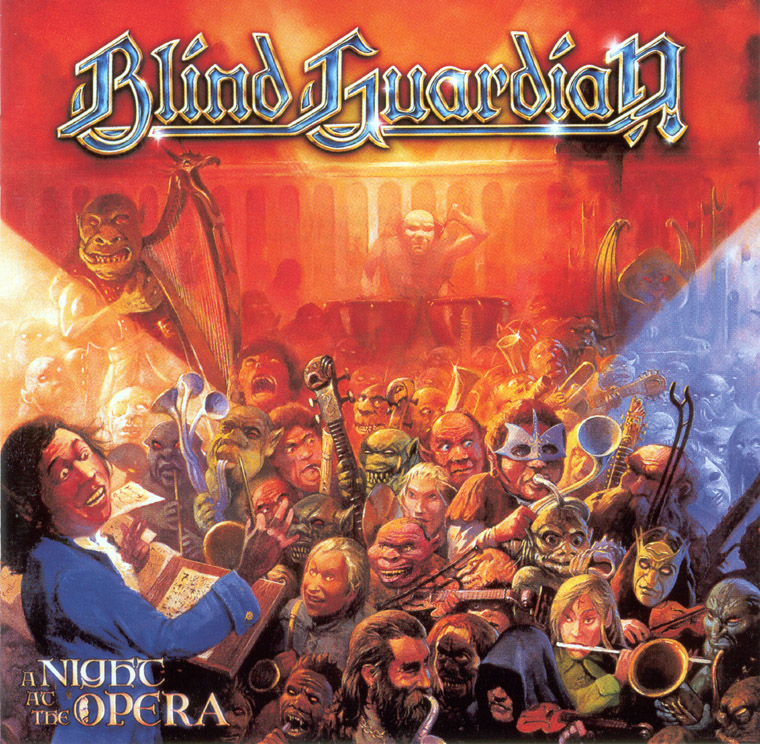 Front cover, 2854x2794x24b (600 dpi, 4.1 Mb)
Front cover, 760x744x24b (150 dpi, 297 Kb)
Booklet back, 2855x2787x24b (600 dpi, 4 Mb)
Booklet back, 760x742x24b (150 dpi, 257 Kb)
Disc cover, 2863x2863x24b (600 dpi, 2.8 Mb)
Disc cover, 760x760x24b (150 dpi, 96 Kb)
Inlay cover, 3587x2640x24b (600 dpi, 5.1 Mb)
Inlay cover, 760x559x24b (150 dpi, 230 Kb)
CD back (Italian version), 3584x2748x24b (600 dpi, 4.4 Mb)
CD back (Italian version), 760x783x24b (150 dpi, 281 Kb)
CD back (Spain version), 760x592x24b (150 dpi, 236 Kb)
Year of Release: 2002
Serial No. (Spain): 7 24381 18262 8
Serial No. (Italian): 7 24381 19582 6


Guest musicians:

Oliver Holzwarth - bass
Matthias Wiesner - keyboards & orchestral stuff
Pad Bender, Boris Schmidt & Sascha Pierro at Neuton Musik - keyboards & sound effects
Michael Shueren - piano on "Age of false innocence"
The choir company:
Rolf Kuhler - Thomas Hackmann - Olaf Senkbeil - Billy King

This album was recorded & mixed at The Twilight Hall Studios, Grefrath, Germany from October `00 - December `01, with the exception of diverse backing vocals recordings, which were recorded at Hammer Music Studios, Hamburg, Germany by Clemens von Witte and Detlef.

Produced, mixed and recorded by: Charlie Bauerfeind
Assistant engineer and additional recordings by: Nordin Hammadi Amrani

All music written by Olbrich / Kursch, except Track 2 and 7 written by Olbrich / Kursch / Stauch and Track 11 written by Siepen / Kursch / Stauch

All lyrics written by Hansi Kursch

Orchestra arrangements by: A. Olbrich, M. Wiesner & C. Bauerfeind

All tracks published by B.G. Publishing

Cover painting by Paul Raymond Gregory (Studio 54)
Front cover concept by Andre Olbrich
Booklet design by Dennis "Sir" Kostroman
Photos by Axel Jusseit

(C) & (P) 2002 Virgin Schallplatten GmbH & Co.KG.

There are different versions of the album with a bonus track "Harvest of Sorrow":
2 english versions - original from the single and acoustic for Japan.
2 spanish versions - "Mies del dolor" for Spain and "La Cosecha del Dolor" for Argentina.
Italian version - "Frutto del Buio".
French version - "Moisson de Peine".
Germany version has not bonuses.


---
Track List & Lyrics
1. Precious Jerusalem (6:21)
2. Battlefield (5:37)
3. Under the Ice (5:44)
4. Sadly Sings Destiny (6:04)
5. The Maiden and the Minstrel Knight (5:30)
6. Wait for an Answer (6:30)
7. The Soulforged (5:18)
8. Age of False Innocence (6:05)
9. Punishment Divine (5:45)
10. And then there was Silence (14:05)
11. bonus track as mentioned above (3:39)
---
back to albums
---